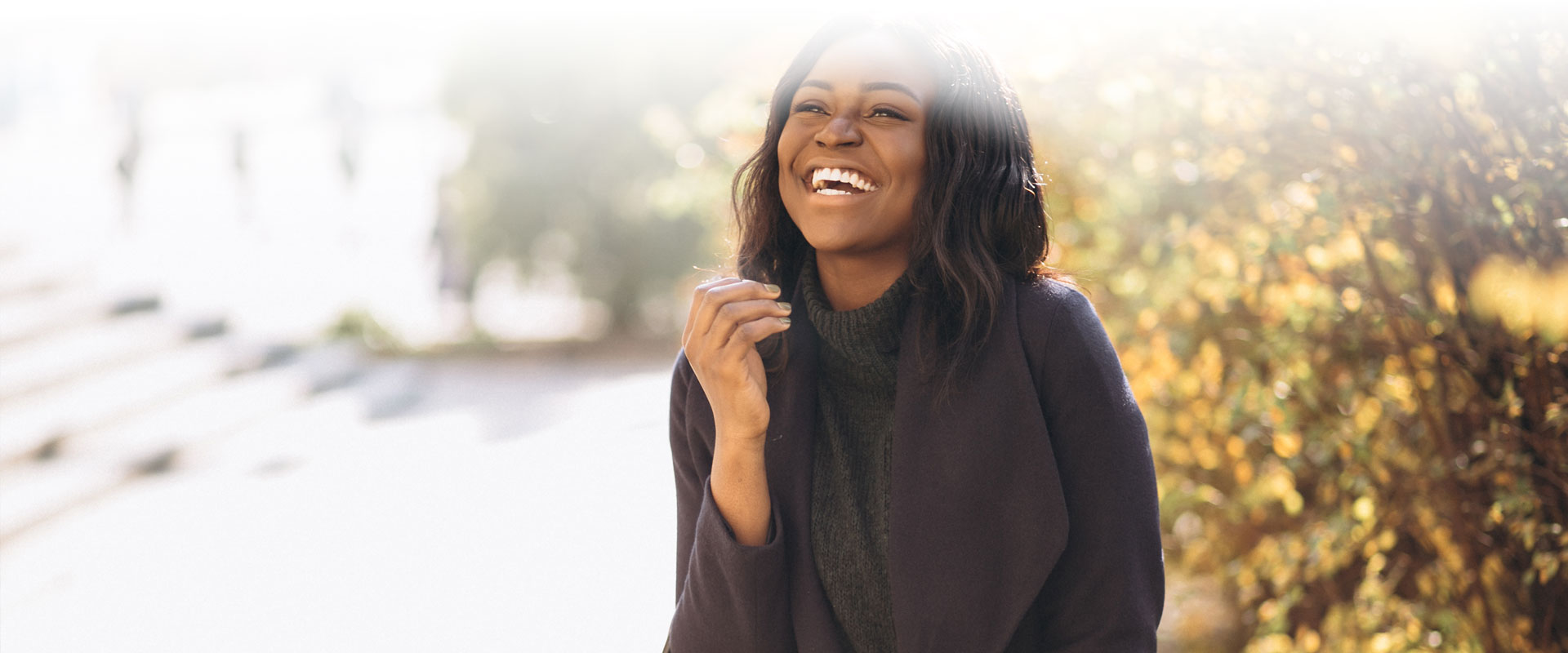 Make your
best life
a reality!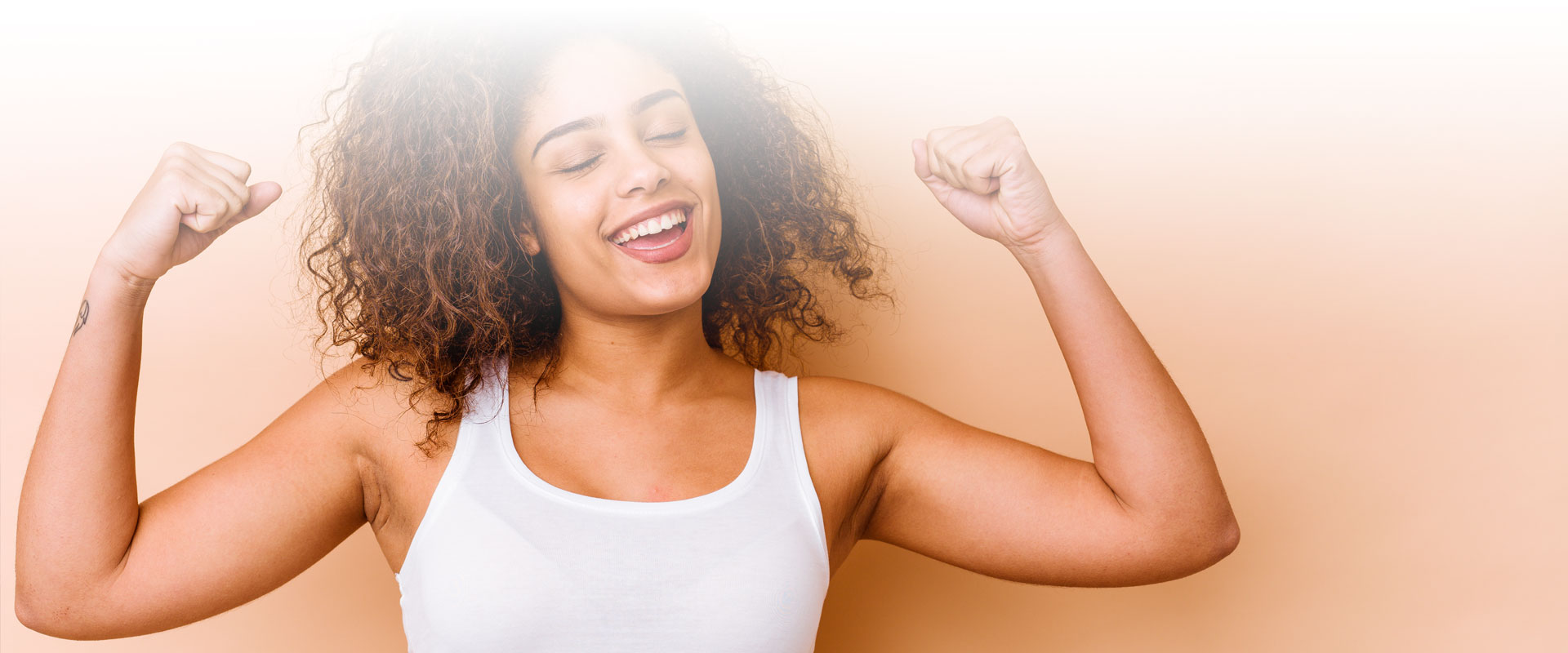 Strengthen
your ability
to thrive.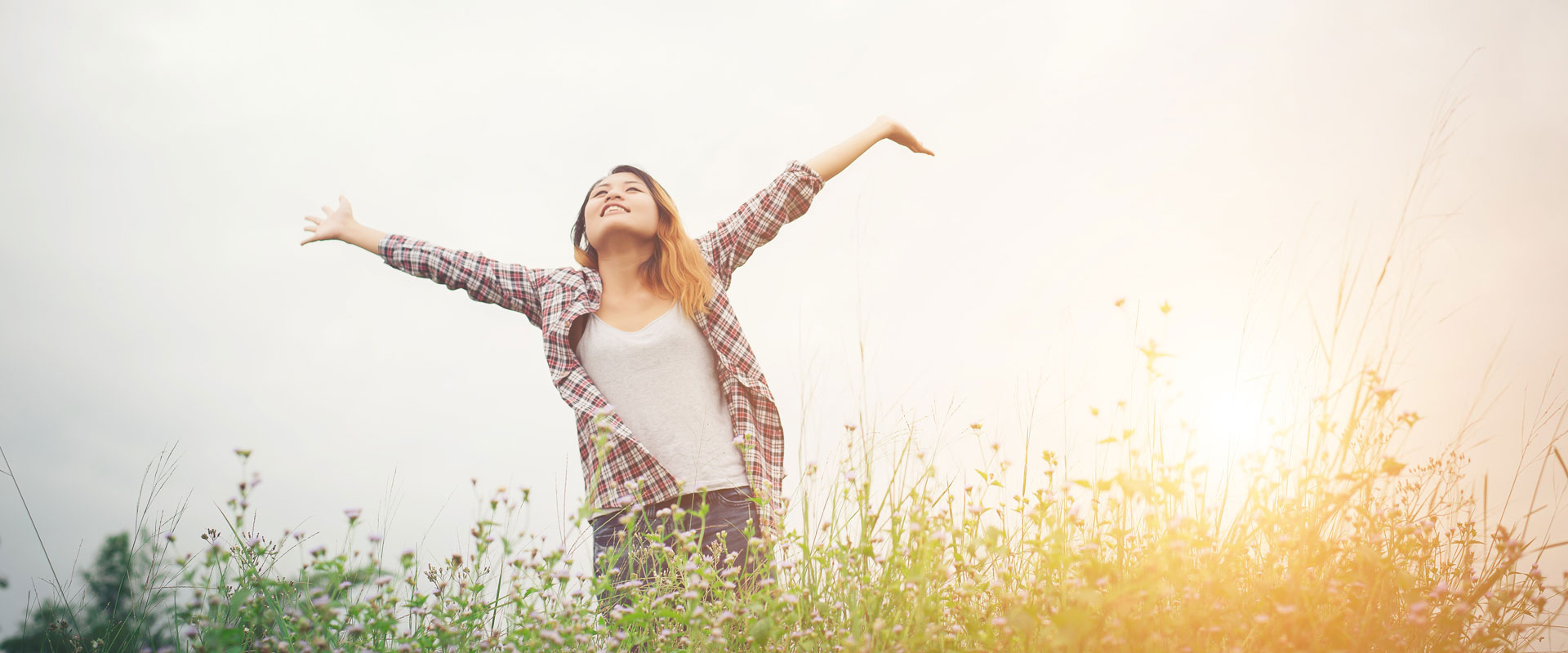 Be empowered
to overcome
trauma.
welcome to
Our Mosaic Therapy
Telehealth Therapy Provider within the State of Florida
Our Mosaic Therapy is a place where we welcome and respect the diversity of ALL human experiences. We are happy to work with anyone striving to make positive changes in their life situations. We are particularly dedicated to ensuring minority populations such as People of Color and LGBTQIA+ have a safe and accepting place to speak their truth, and work with knowledgeable and accepting professionals to achieve their goals.
Our guiding principle is to join with you working collaboratively to explore complex identity issues, strengthen challenging relationships, overcome obstacles to achievement in your personal development, and re-establish stability and empowerment after personal and societal traumas.
more about us
Our Therapy
A mosaic is beautiful art produced by arranging together many small colored pieces of hard material, such as stone, tile, or glass. With our work, we hope to help you create your life's mosaic, taking your colorful and sometimes broken parts, learning how to manage your struggles, and shape them into something whole and beautiful.
Our Mosaic Therapy is based in Broward County and services are provided through Telehealth within the state of Florida. All communications and sessions are provided using HIPAA Compliant platforms to ensure your privacy and confidentiality is always well-protected.
Trauma-Resolution
Anxiety
Depression
People of Color
LGBTQIA+
Friends, Family & Allies
Shared Community Trauma
Personal Growth & Development
Building Self-Confidence
Improving People Skills
SCHEDULE TODAY
Get A Free 15-Minute Phone Consultation
Our online appointment form is end-to-end encrypted to protect your privacy. You will be contacted within 1-2 weekdays from the time of your request.
Please Note: Following the initial phone consultation, all other services are provided through a secure video-based Teletherapy platform. This creates some flexibility in regard to location, however, you must be located within the State of Florida at the time of your sessions.
SCHEDULE AN APPOINTMENT