Service Costs
Self-Pay Rates* are listed below:
Initial Intake and Assessments: $150-225 (50-90 mins) 
Individual Sessions: $150 (50 mins)
Family Sessions: $175 (50 mins)
EMDR Sessions: $150 – $225 (50-90 mins)
*We want to make therapy accessible to you. Sliding scale options available for qualifying clients. Please ask how we can help you access our services if cost is an obstacle.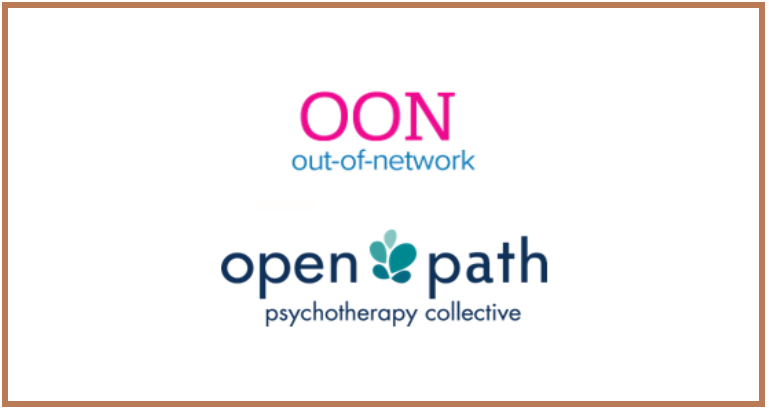 Policies
Please take a moment to review the important policies below.
Cancellation Policy
HIPAA PRIVACY POLICY
NO SURPRISES NOTICE